Exertis offers complete go to market solutions including: design, production and delivery of stunning retail executions; smarter product sourcing, packaging and exclusive bundling opportunities; instore merchandising, retail display and digital solutions. No sales, marketing, advertising, PR or digital agency could be as dedicated to your commercial success as we are: results drive your profits as well as ours. External agencies do not understand your brand and products as well as we do, we are experts who have a vested interest in actually selling your products too!
Supply Chain Product Services
We are a leader in professional materials supply chain design and operation, delivering cost, capital and complexity optimisation for our global clients: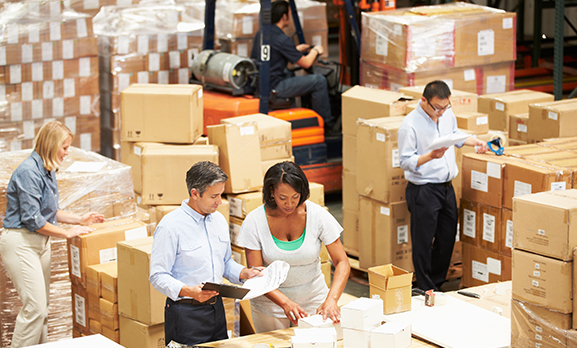 We will source the best value materials, minimise your inventory management overheads and help you to significantly reduce your materials supply chain costs.
We will plan your production capacity to match your materials supply with demand, releasing cash tied up in stock and optimising the level of capital in your business.
We will consolidate your supply base and manage your materials sourcing, procurement and fulfilment, dramatically reducing your supply chain complexity.
Go to Market
Exertis logistics is focused on efficiency of delivery, supply chain optimisation, inventory control and management of a range of specialist services tailored for our customers serving both the consumer and business markets.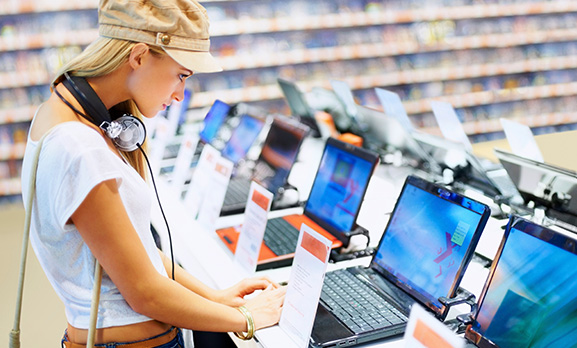 Inventory control
Consignment and fulfilment
Security tagging
Trade in, salvage and repair
Repacking and re-boxing
Timed end user fulfilment
Asset management and secure wiping
Reverse logistics
Localisation
Tailored customer solutions
Drop ship
Flexible delivery schedules
Category Management
We are experts in providing end-to-end category management for our brands and retailers. We provide specialist support -including: range propositions into retail; stock and sell through analysis; in-store design and implementation; and in-store training and incentives.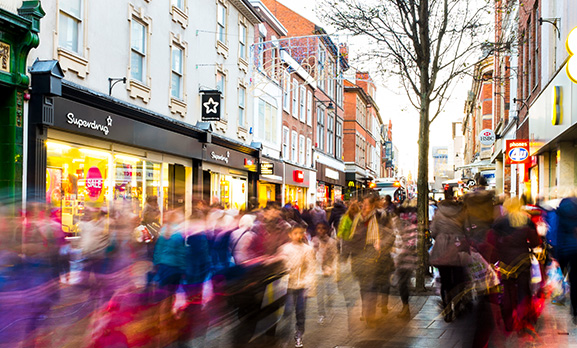 In-depth market analysis
Proposition - range of brands
Experienced team
Planogram visualisation
In-store design implementation
Stock and sell through analysis, and EOL management
Full electronic integration
In-store training, marketing and incentives
Stock exit and clearance
Instore Engagement
Our full range of Field Merchandising services ensures that our retailers and brands get the most out of their in-store engagement with customers. We focus on providing: auditing and correction inventions for in-store displays; in-store training and assisted selling programs; and brand ambassadors.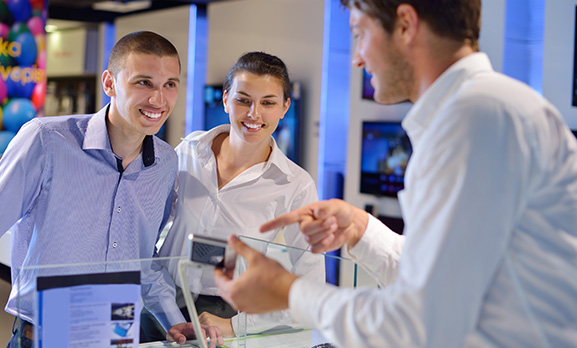 Merchandising and compliance
In-store training
Product demo
Rewards schemes
Brand ambassadors
Videos and guides
Engagement tools
Merchandise and Display
We'll work with you at every stage of the process to deliver an engaging retail experience.
We'll help you define the brief and desired outcomes before researching potential design direction and then producing initial point of sale design ideas.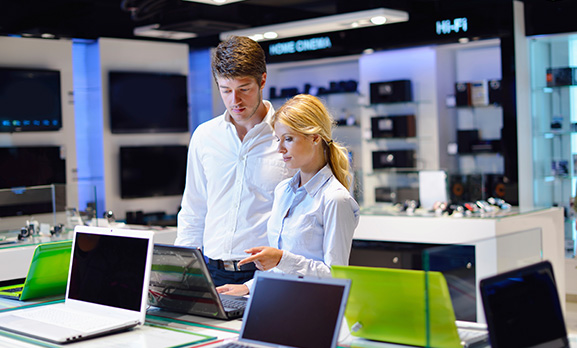 We have the in-house expertise to create dynamic graphical content using 3D software for a clearer idea of how your retail solution will convey your brand and product messaging.
POS design and print
Packaging design and print
Pop up shops
Planogram visualisation
POS Design and Print
We can create any in-store POS or marketing including but not limited to:
FSDUs or CDUs
Integrated display and kiosks
Display or play tables
Shelf wobblers at kiosk
Floor tiles
Augmented Reality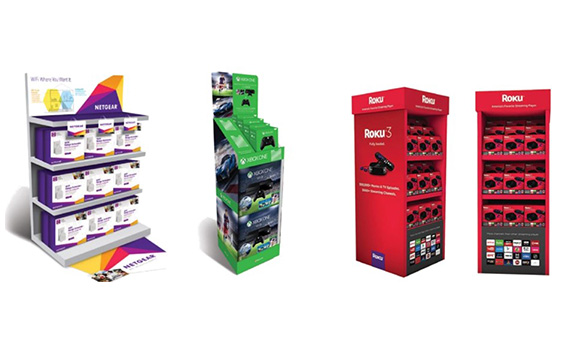 Packaging and Bundles
We can create any hard or soft bundle in our warehouse:
Our in-house team can design, print and produce bundles with multiple participating brands
Assemble in our warehouse – in bulk or per SKU for soft bundles
Source external brands and products to create exclusive bundles
Repackaging solutions including re allocation and language changes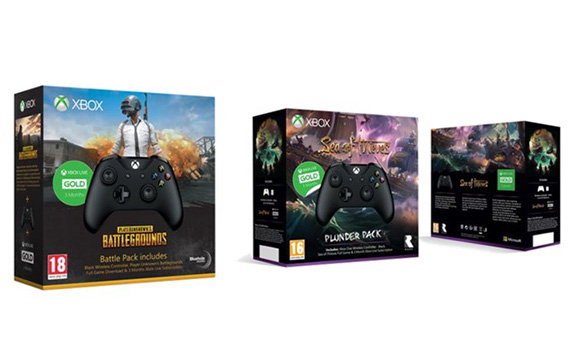 Retail Pop Ups
Retail pop ups provide vendors with a targeted opportunity to engage and sell to end users in high footfall retail environments and within key seasonal promotional periods. We provide a complete solution including location scouting, creative design, production and installation of bespoke branded stands.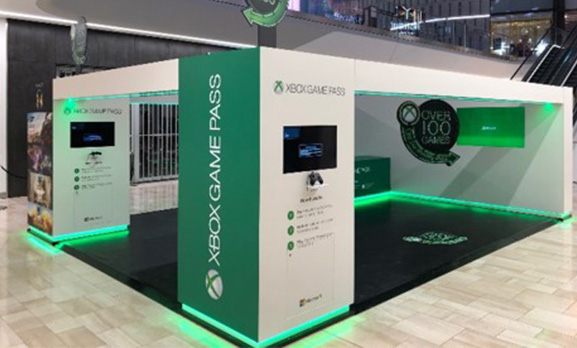 Our strong relationships put us in the perfect position to partner with retailers throughout a pop-up campaign to provide a fully managed transactional solution. Not only that, we also provide trained brand ambassadors to represent your brand and deliver your measurable KPIs.
Retail space sourcing
Creative bespoke stand design
Production and stand installation
Design and manufacture of branded merchandise
Trained brand ambassadors advocating your brands
Retail payment solution
Measurable KPIs
E-Commerce and Redemption
Exertis offers trade website solutions, enabling customers to browse and purchase digital products. Trade web solutions provide brands and retailers with: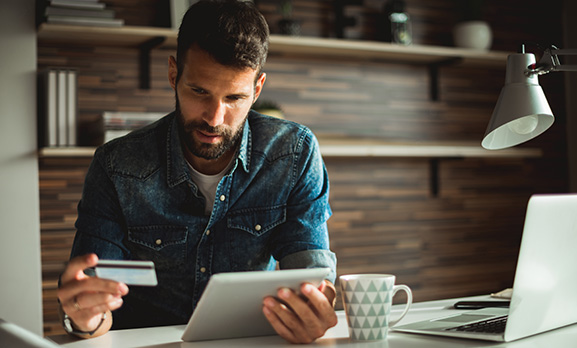 Flexible way to promote products
Simple and hassle-free service for retailer and customer
Value add promotional tool and management that doesn't jeopardise hardware SRP's
Secure payment facilities
A cost-effective billing metric – Pro rata
Increased credibility and exclusivity
A perceived alignment to Tier 1 publishers
100% fulfilment by Exertis' digital distribution divisions
A CRM tool, enabling bespoke customer details to be captured before release of download code
Website and Hosting
Exertis creates and manages consumer websites that provide an effortless customer experience for end users. We can manage your website in-house, maintaining control of the whole website development process from initial design, build, testing and launch.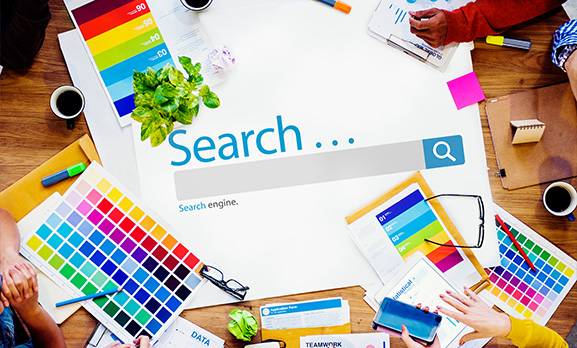 We specialise in developing and hosting websites with:
HTML coding
UX design
Secure robust hosting
Search engine optimisation
Optimised content
Mobile response design
E-commerce solutions
Product support
Redemption sites
Blogging
Digital Stock Room
Exertis Ztorm is the world's leading digital distribution service, providing an API retail solution that provides brands and retailers with everything to promote, sell and distribute digital goods. Our API retail solution provides our retailers with: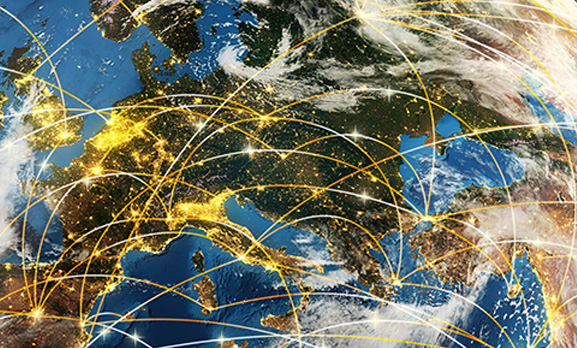 A secure digital locker for digital assets
Email or SMS for activation codes that can be sent directly to customers
Subscription management
Virtual stock holding
Redemptions codes
Bundle attach offers
Digital to Physical
Exertis provides retailers with the ability to display, purchase and sell digital content to end users within their store.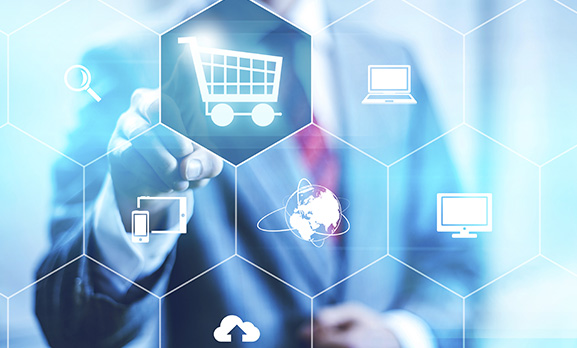 This is achieved by:
Printing licensed keys on customised physical cards in our warehouse, which we distribute through our existing physical distribution lines to retailers.
Providing retail collateral including: FSDU's, shelf hangers and branded gift wallets.
This provides consumers with a traditional retail experience while alleviating stock holding for retailers.
Depending on a brand's own capabilities, we can provide complete social media management including:
Creating organic and paid-for posts
Running highly targeted advertising campaigns
Sales channel management
New sales channel launches
Handling customer service queries
Crafting localised advertising activity to complement a brand's own activities
Operating on a multi-national basis, with multi-lingual support
Content and Media
Brand image is key in engaging consumers online and offline. Strong content and media play a vital part in conveying our vendors brand and products. Exertis commissions and shoots captivating videos and direct high-impact photo shoots that build your brand's story and asset library.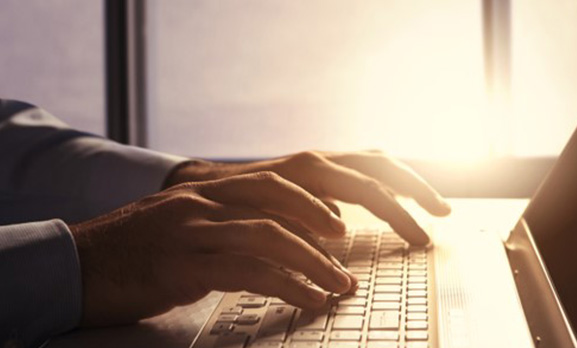 We achieve this by:
Creation and management of copy writing for product sheets or editorial content
Online and e-commerce content optimisation
Product and lifestyle photography
Product videos and animation creation across any platform
Targeted media buying
Targeted PR for bespoke campaigns
Translations
Amazon Specialists
We specialise in ensuring your brand and products on Amazon have the right content that is optimised and advertised through targeted campaigns to drive your sales conversions. We focus on 2 key areas: Online Brand Management and Demand Generation.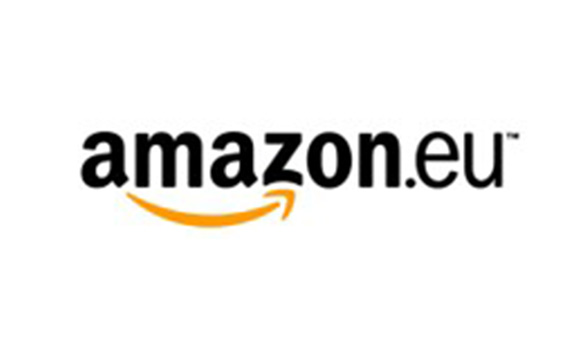 Online Brand Management
We start by understanding where Amazon fits in your overall strategy
We then conduct a brand health audit and category analysis
We provide a full product set up, content optimisation, A+ and translation services
We make it easy for buyers to find the products (including upsell & x-sell etc)
We provide a fully self-serve in-house agency to market products utilising Amazon Advertising platforms to drive sales conversion
We also market products beyond the Amazon platform, including PR, social media and ATL campaigns
We provide logistics management ensuring products remain in stock
Maintain accuracy with policies, pricing and supply chain
We provide full campaign reporting and analysis
Demand Generation
Generate demand through an always-on approach to Amazon Search (AMS) and Top of the Funnel brand awareness campaigns through Amazon DSP (AAP) – on both managed and self-serve basis.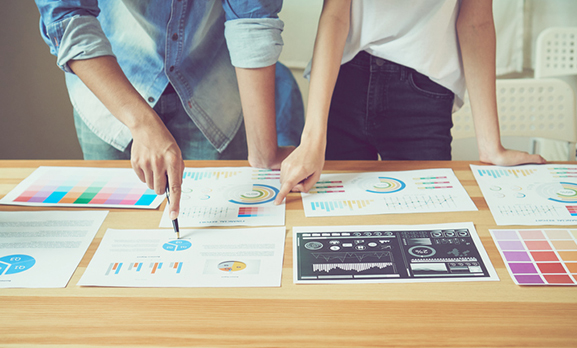 Generate demand through all other key digital channels including Google Ads, GDN, DoubleClick, YouTube, Twitch, Social, and Digital PR.
PR and Creative Content
We drive sales via a tailored combination of editorial, advertising, and owned content to stimulate consumers' interest in your brand.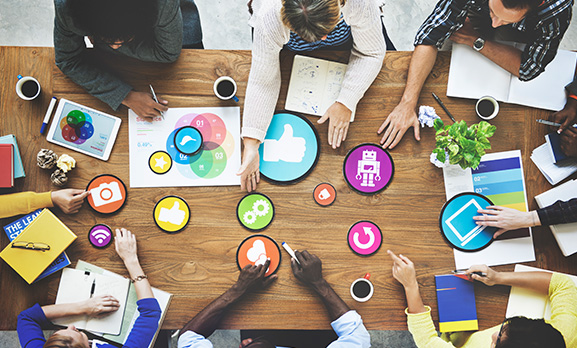 Media Relations: high-value exposure via news stories, product roundups, gift guides and credible reviews in independent third-party media brands all drive demand for key products.
Advertising: strategic media-buying reinforces your brand's messages to your target audiences, gaining you valuable messaging space and generating brand recognition.
Creative Content: with complete control of the messaging, we can create your creative branded content, which allows you to extend key messages, develop your brand and connect with consumers via social platforms, and bespoke collateral such as websites, microsites, brochures, product sheets and videos.
PR and Brand Awareness
We can create PR opportunities for your brand across a broad range of technology, national and lifestyle media.
We have key contacts at all these top publications/websites and many more! We can get you exposure in the national newspapers, consumer magazines - as well as television programmes.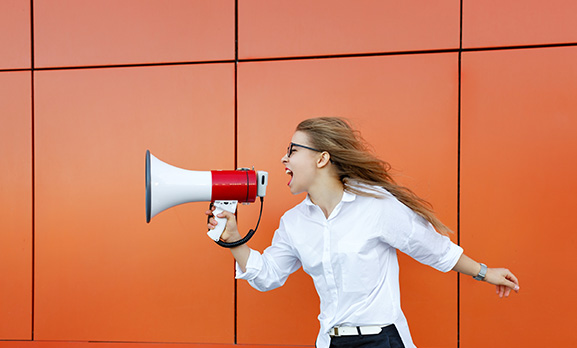 Measurable PR results that drive demand:
As well as media coverage, we win our brands awards and develop brand advocates within the media
We tactically combine PR with marketing spend to both reinforce messaging and guarantee yet more editorial coverage
We always share PR coverage with existing and potential retailers to drive sales into the channel