Every customer, network and solution are unique. Exertis' Professional Services are flexible, comprehensive and adaptable to allow you to benefit from as much or as little as required throughout each and every stage of the sales cycle – from initial scoping and discovery, through deployment and to ongoing management and maintenance. Exertis' extensive range of services give you the ability to extend your skill set or simply fill in when resources are stretched.
Pre-sale
We work together to deliver the optimal solutions and secure your customers' confidence and trust pre-sale. We introduce technologies, survey requirements and deliver proof of concept through webinars, live onsite demonstrations, proof of concept evaluations and scope of works.
The best part is, the majority of our pre-sale services are free of charge. It's our investment at the start of what we want to be a long-term, mutually beneficial relationship.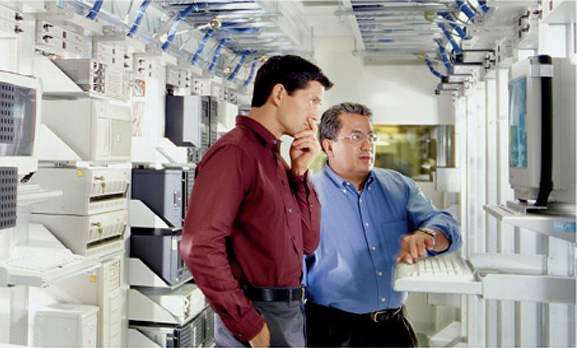 Post-sale
Succeed at the pre-sale stage and Exertis' post-sale services accelerate implementation and deployment to get your customers operational in the optimal time and with minimal disruption. Our post-sale services are:
Vendor accredited
Fully documented
Signed off by the end-user and accepted on completion and can be fully project managed.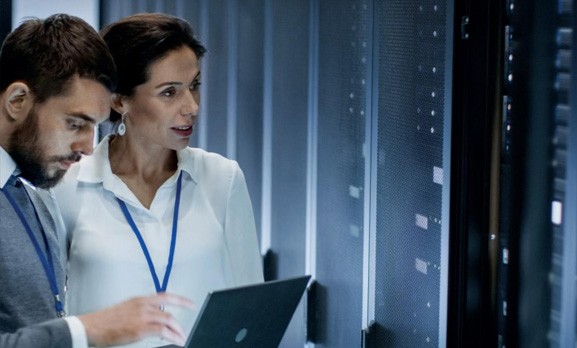 Post-sale: Engineering
Engineering and pre-configuration services are available across our product portfolio and can be added to most orders to enhance your service to customers.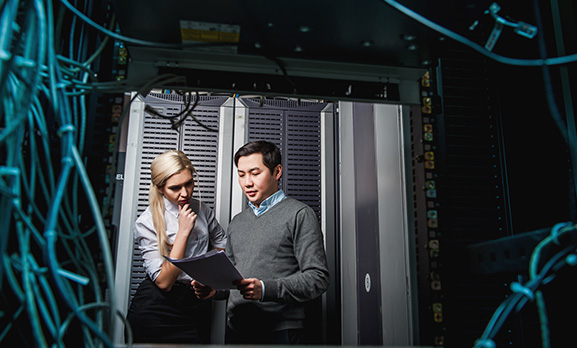 Post-sale: Installation
Exertis Technical Services accelerate implementation and deployment to get your customers operational in the optimal time and with minimal disruption.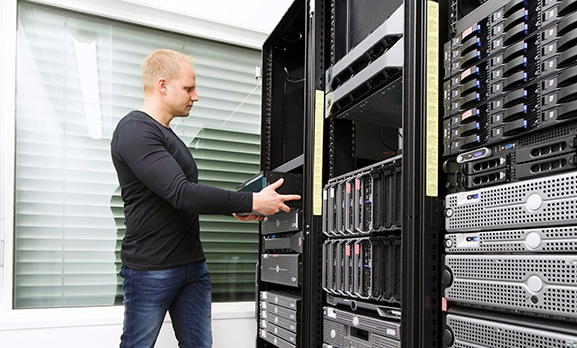 Post-sale: Break Fix
When help is needed, the speed and quality of response is critical to avoid potentially expensive downtime. Exertis' break-fix support contracts cover all possible requirements with different levels of cover according to need.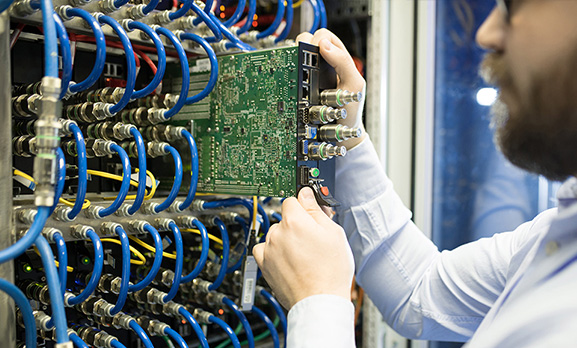 Post-sale: Managed service
For the ultimate safe pair of hands, Exertis can deliver, on your behalf, a comprehensive managed service to your customers without you incurring the time, costs, staff and risk involved in setting this up in-house.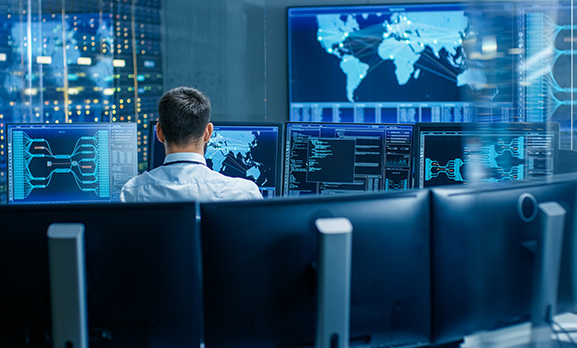 Post-sale: Assist
For the times when requirements are new and outside an RFC of an existing contract, Assist provides the purchase of additional service credits which can be bought and used in hourly blocks.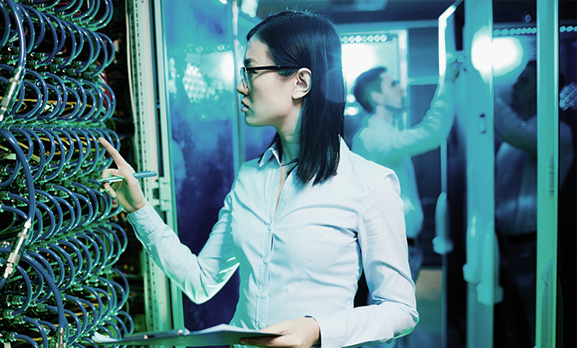 Post-sale: Monitor
Brings pro-active monitoring capabilities to almost any technology and vendor. The service provides remote monitoring and reporting, log collection and day zero threat intelligence depending upon which package you select.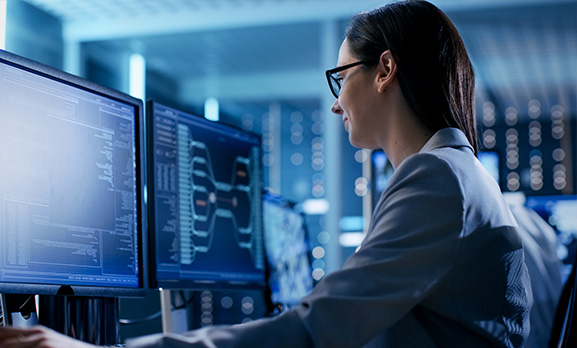 Post-sale: Training
Our hands-on Exertis trainers have delivered training to thousands of engineers on vendor accredited courses. Our trainers are all active, technical consultants with real-world experience of deployment, configuration and support and are recognised as being worldwide experts in their field.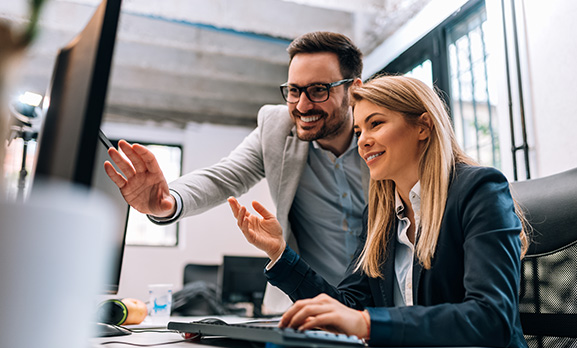 Post-sale: Security Auditing
Exertis has partnered with The IASME Consortium to gain IASME Gold Governance standard as well as Cyber Essentials Plus certification which includes a GDPR Readiness assessment. In addition to our governance standard, we are now an accredited certification body of IASME and can help you to give your customers GDPR assurance through our audit offering.