MTR is our lifecycle management service and solutions provider that specialises in extending the lifecycle of mobiles, wearables and tablet devices. With more than 15 years' experience in service and repair, our team of highly trained technicians offer a complete repair and refurbishment process including data cleansing and when required an environmentally friendly disposal service.
Reverse Logistics
Accredited Samsung repairs.
All manufacturer repairs undertaken with genuine OEM parts.
Stock disposal (recycling and asset value maximisation).
Returns management.
Re boxing and kitting.
Certified data destruction.
Grading & Quality Assurance checks.
Refurbishment with new OEM parts.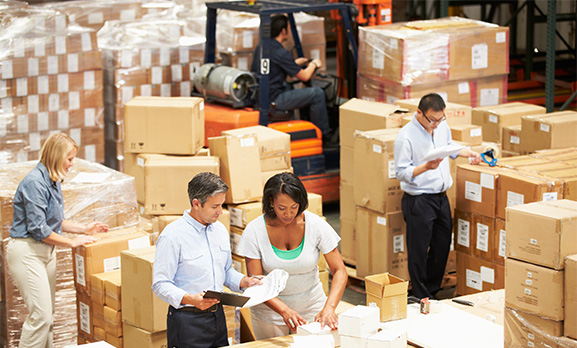 Refurbishment
Accredited by Samsung.
Refurbishment of all Samsung handheld devices using only original and new parts.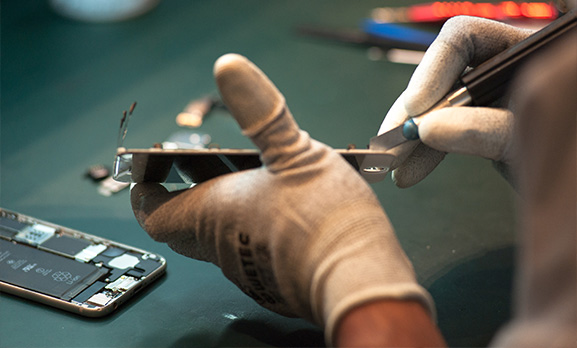 Fulfilment
Custom built white label solution enabling self- service ordering.
Remote worldwide login and control.
Same day pick, pack & despatch.
Realtime product information.
Regeneration.
Fully secure and insured warehousing & logistics.
7 day delivery.
Up to 7pm despatch.
Seamless integration with current operating systems.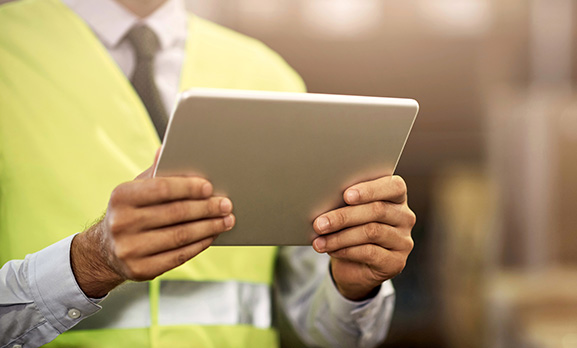 Product sourcing and disposal
Custom built in- house auction site.
Sourcing of graded & new stock.
Product creation with full OEM refurbishment of raw stock.
Source and supply of accessories.
Dedicated sales and purchasing team.
MTR Group Limited product warranty as standard.
Asset value maximisation.
Disposal through MTR auction achieving maximum asset return.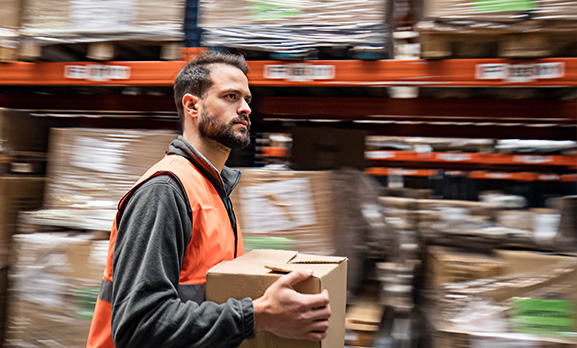 Product customisation and configuration
Kitting, boxing and labelling.
Personalised bespoke packaging.
Software configuration.
Application installations.
Specified network customisation.
Customised operating systems.
Specified language flashing.
Network unlocking.
Reconfigure services.